Science for the People returns to publishing! Join us July 28, 2018, for the premiere of the mini documentary about our return and the launch of our geoengineering collection. Stay tuned to this website for a livestreaming link, or if you're in New York, attend the premiere event at Caveat:
Buy Tickets
RSVP on Facebook
Click here for more information on Science for the People's geoengineering collection.
---
Stand with Tech Workers and Immigrants! Science for the People calls for pickets at Microsoft offices and stores to protest their contract with ICE, leading up to a national day of action on June 30th. Read more and download picketing fliers here.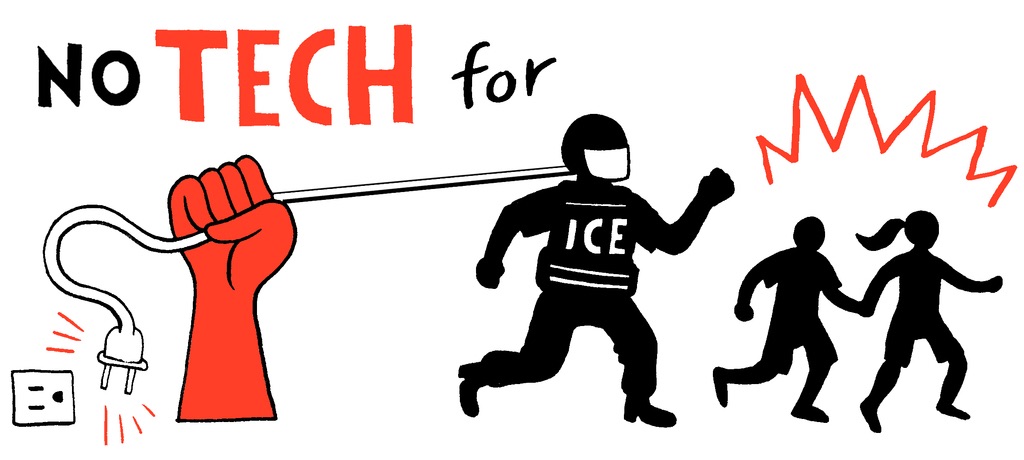 ---
Documents from America's Movement of Radical Scientists: New book on Science for the People released!
---
Science for the People is an organization dedicated to building a social movement around progressive and radical perspectives on science and society.
We are STEM workers, educators, and activists who believe that science can be a positive force for humanity and the planet.
---