The COVID-19 pandemic continues to disproportionately impact low income and marginalized populations amidst failed government responses.
A new SftP statement focuses on the uses and misuses of science, demands for minimizing worker risks and effective, equitable vaccine distribution.
Science for the People organizing resources and pandemic response.
Progressive and radical organizations must rise to meet the immediate challenges of these crises, while also working to replace the failing systems that gave rise to them. We must practice solidarity by aiding impacted communities and by marshaling scientists and scientific resources in these efforts. We demand accountability for the effects of these crises from government, financial, and social institutions. We must support institutions conducting, supporting and applying scientific research related to the pandemic.
We demand that the needs of low-income and marginalized people are put first in public assistance programs dealing with the pandemic.
We demand that any science and technology developed to respond to the pandemic are available for all, without profit or patent.
We demand that all public and private healthcare institutions listen to and meet the needs of nurses and healthcare workers.
We demand that transportation and supply workers be given adequate pay, benefits, and protection immediately, not only during the pandemic but permanently.
We demand that healthcare and essential service workers be given proper personal protective equipment for their safety.
We demand truth in reporting and accurate data about the pandemic.
We demand adequate funding and support for public research institutions.
We demand a global and peaceful response to the pandemic.
We demand development and enforcement of regulatory standards for protecting workers from COVID-19 risks, including decreasing worker density, minimizing exposure, protection for whistleblowers and comprehensive extended paid sick leave. These must be applied for all workers including undocumented, temporary, contract, domestic, part-time and "gig" workers.
We demand that vaccines be produced and distributed efficiently, effectively, with priority to those most impacted and with a strategy to minimize the spread and impact of the pandemic.
Read our full statement and find more resources here.
Science for the People stands in solidarity with all people across the world as we work together to end the pandemic. We ask that scientists uplift these demands and provide aid where they can.
---
The Climate Change Working Group of Science for the People and the People's Green New Deal issue Editorial Collective are excited to announce a virtual teach-in series focusing on the grassroots movements that are building a People's Green New Deal.
As the conversation around what constitutes a Green New Deal shifts and changes with the risk of being co-opted by the same capitalists who have endangered our existence with their willful negligence, and at times intentional acceleration, of the climate crisis, we must continue to push for meaningful policy.
This series of teach-ins will center grassroots organizing movements led by coalitions of environmental justice communities, academics and activists, not just in the US, but around the globe. These teach-ins are based on the People's Green New Deal issue of Science for the People magazine, and will continue to build an internationalist, anti-capitalist, and anti-racist vision. Attend the teach-ins to join the conversations among scientists, labor organizers, artists, designers and community activists, that will inform our ongoing organizing work to meet the climate crisis.
Sign up today to stay updated and visit our virtual teach-in page. Also don't miss to check out our People's Green New Campaign.
---
Together we made it! Thanks to everyone who contributed to our fundraiser the Science for the People magazine will return to print, starting with our relaunch issue this May. Read more on our magazine website.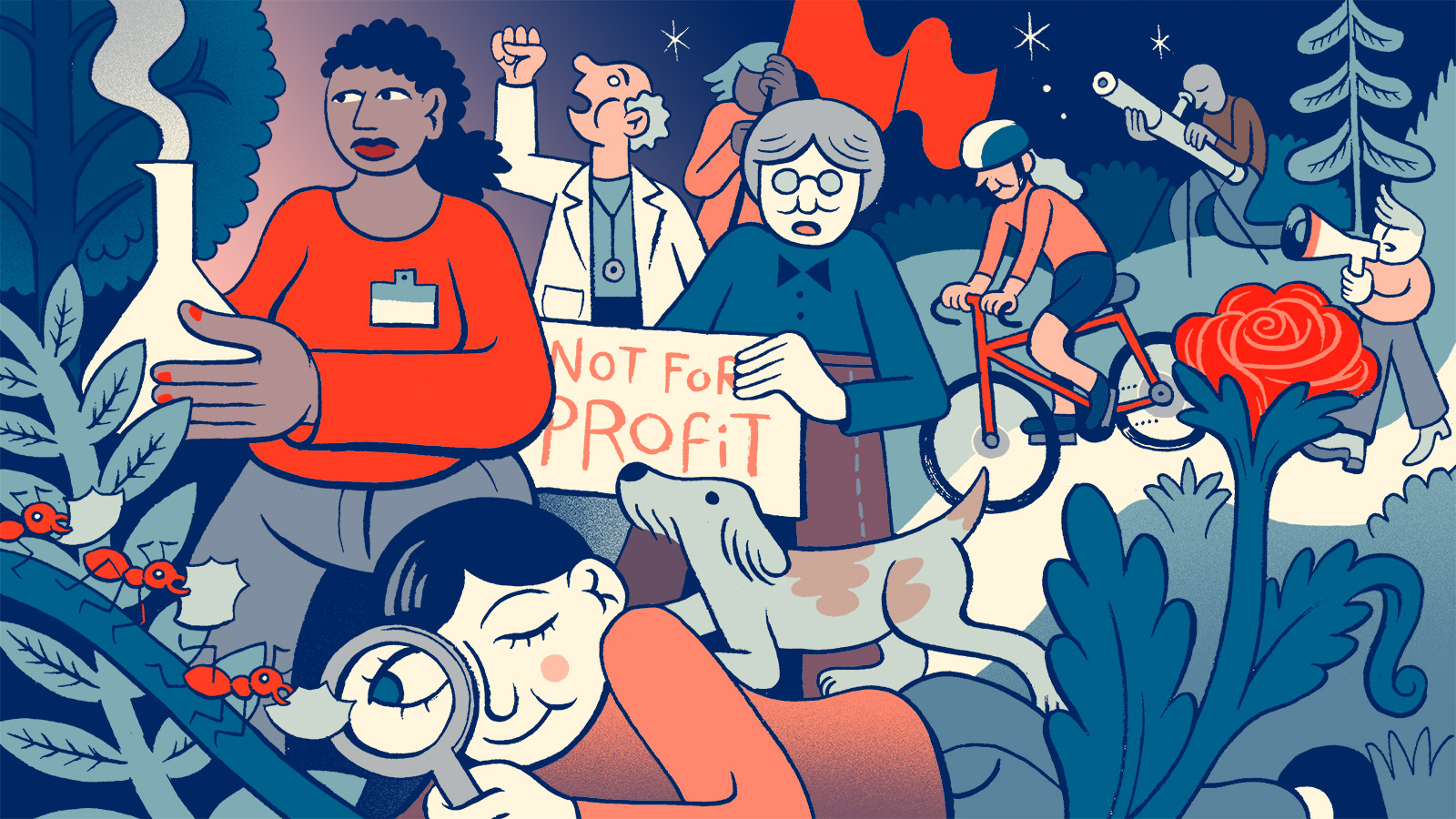 ---

Alexandria Ocasio-Cortez's announcement of plans for a Green New Deal offers a crucial opportunity to democratize society and ensure a just transition away from fossil fuels putting power into the hands of the many. But plans will not be enough. We'll have to organize and fight! Click here to read more about our campaign and fill out the form here to get involved!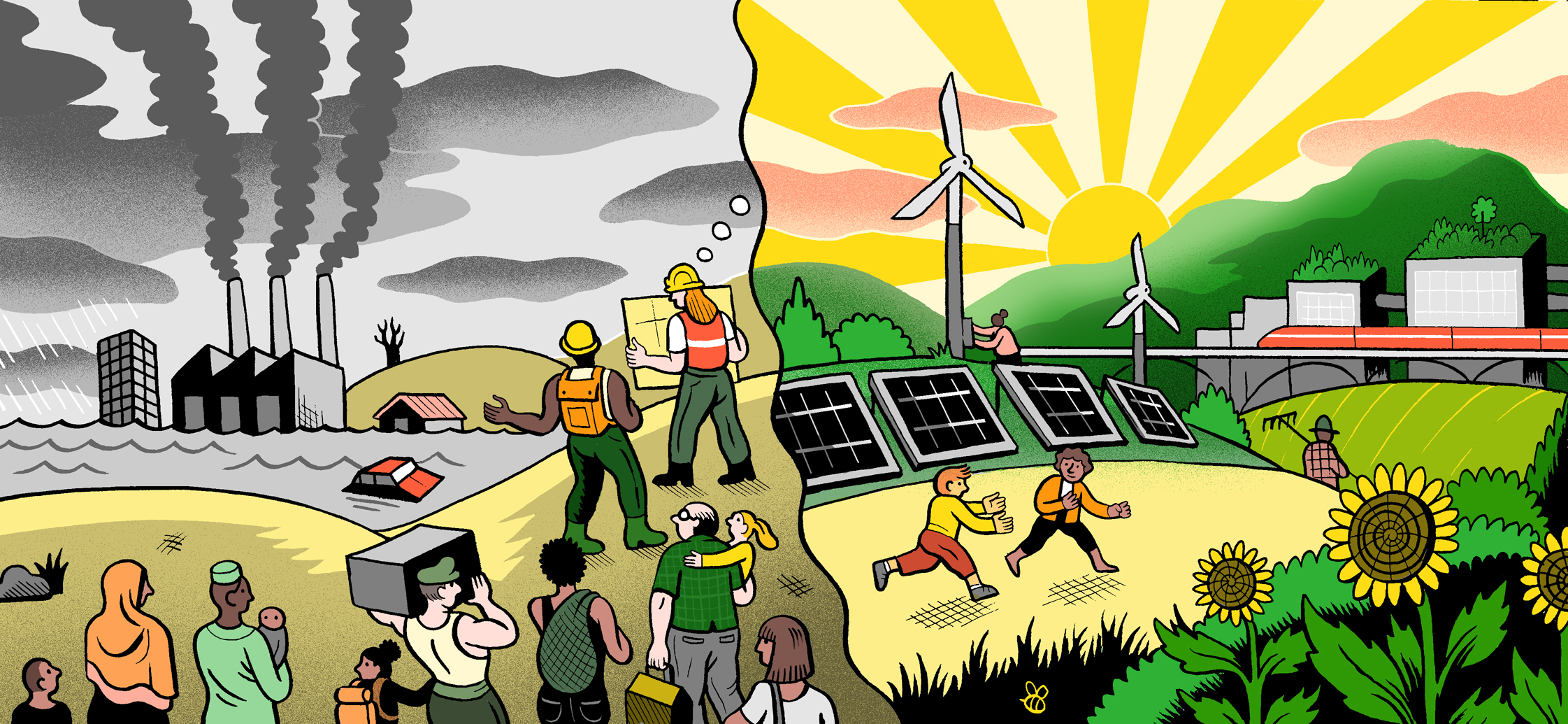 ---
Stand with Tech Workers and Immigrants! Science for the People calls for pickets at Microsoft, Amazon, and Salesforce offices and stores to protest these companies' contracts with ICE. Read more about July 31 actions and download picketing fliers here.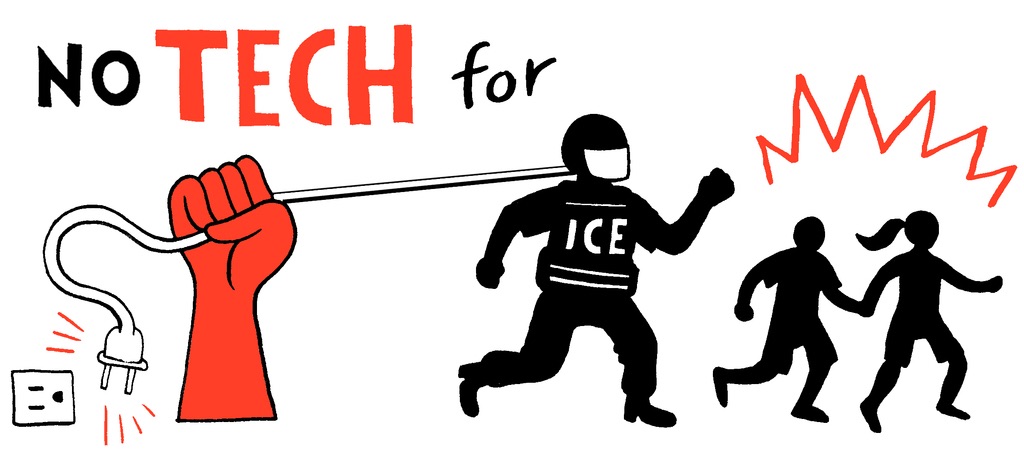 ---
Science for the People returns to publishing! Join us July 28, 2018, for the premiere of the mini documentary about our return and the launch of our geoengineering collection.
Find Science for the People's geoengineering collection, here.
---
Documents from America's Movement of Radical Scientists: New book on Science for the People released!
---
Science for the People is an organization dedicated to building a social movement around progressive and radical perspectives on science and society.
We are STEM workers, educators, and activists who believe that science can be a positive force for humanity and the planet.
---