Science for the People Working Groups
We have a growing body of dedicated working groups that address issues through research, publication, and action.
Interested in joining? Reach out to the contacts linked below!
Infrastructure working groups: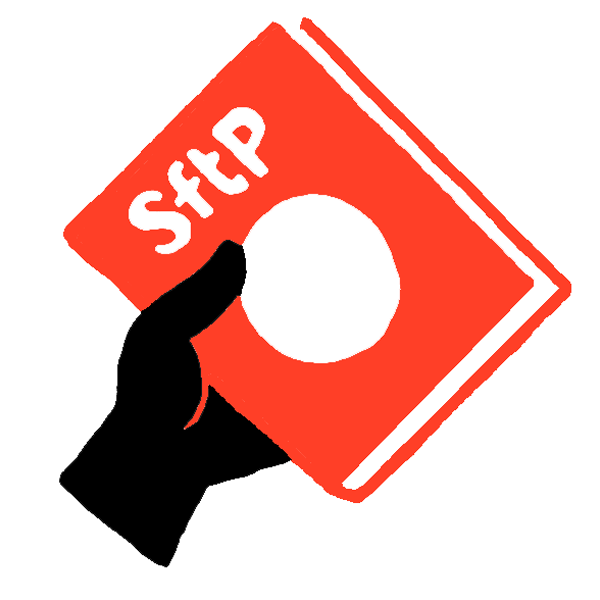 We work on the Science for the People Magazine. Join our publishing and outreach efforts!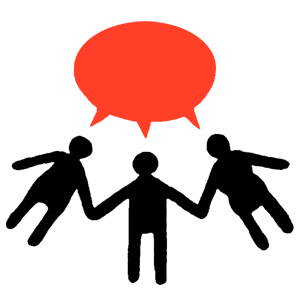 We use science as direct action by matching scientific skills and resources with grassroots organizers and campaigns.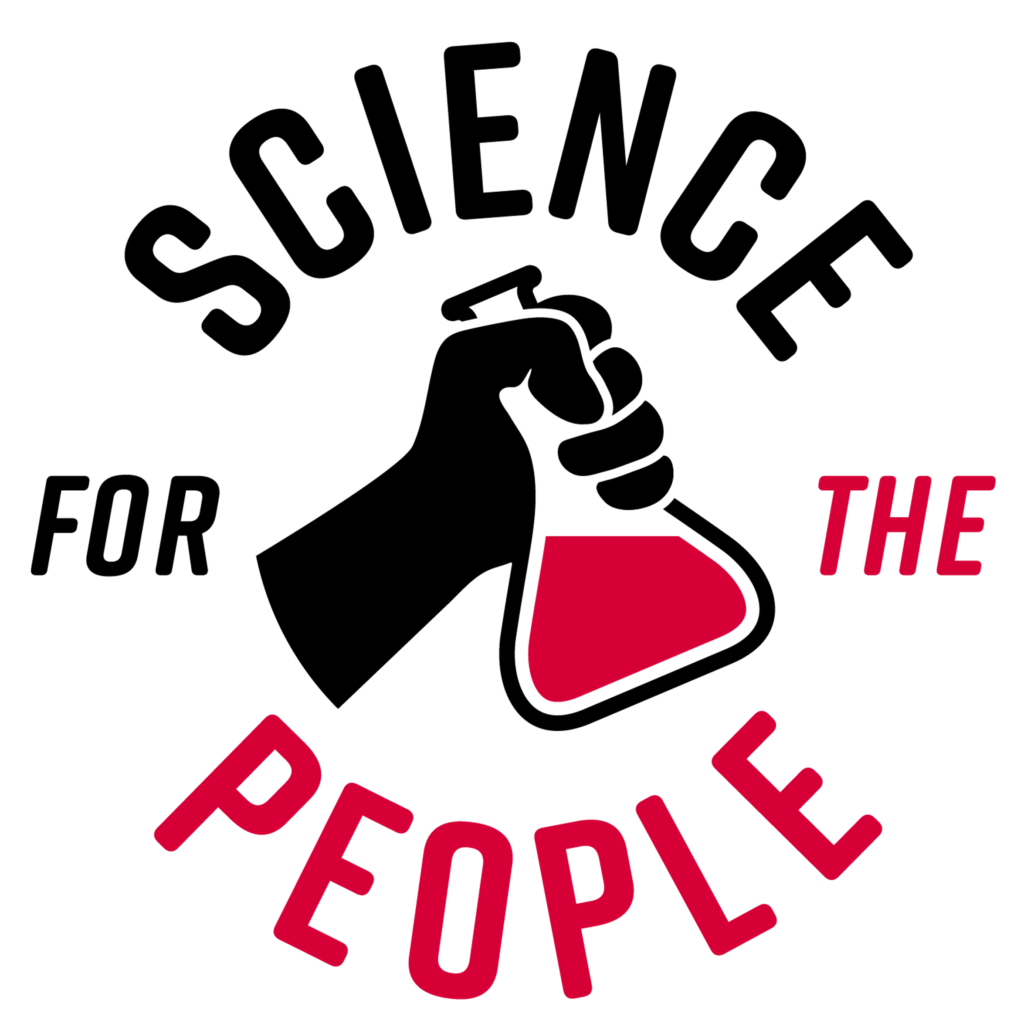 We work on upkeep and expansion of the Science for the People digital infrastructure and provide our experience and expertise to allied grassroots organizations.
Topic oriented working groups: