Science for the People Working Groups and Caucuses
We have a growing body of dedicated working groups and caucuses that address issues through research, publication, and action.
Interested in joining? Reach out to the contacts linked below!
Caucuses: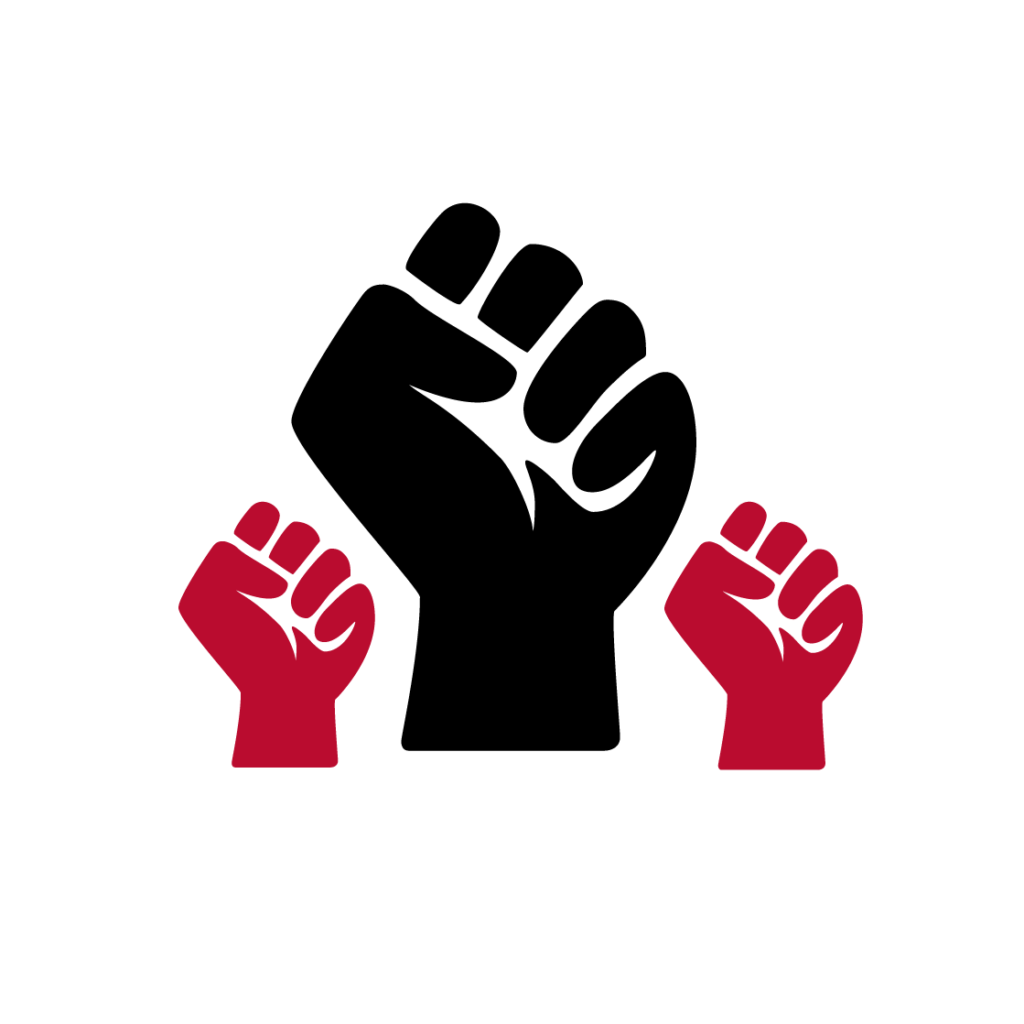 We are committed to anti-racist and anti-colonial work within and outside of STEM. We demand that the needs and concerns of communities of color be heard and addressed, and we strive to elevate the contributions of scientists of color everywhere.
Infrastructure working groups:
Topic oriented working groups: