The Güakiá Colectivo Agroecológico is a community project and farm cooperative in Puerto Rico that hosted a "Solidarity Brigade" from Science for the People (SftP) in the summer of 2018. As a follow-up to the brigade, and to continue supporting Güakiá , SftP members in Indiana arranged for two Güakiá members to visit Indiana.
From April 8 to 16, 2019, Güakiá members Marissa Reyes-Dias and Stephanie Monserrate visited Purdue University, Indiana University and their surrounding communities. They told the stories of PR's struggles against colonialism and how their agroecological collective developed, and what their vision is for the future. They participated in classes, seminars, forums and farm visits. The events spanned a wide range of interests, including environmental and social science students, students studying small farming, permaculture and agroecology, people in solidarity with the Puerto Rican struggle for survival and self-determination, students learning to use Spanish in their professional careers, students and faculty studying and researching food sovereignty and food security, people doing urban and community gardens, organic and agroecological small farmers. A radio interview was done on an NPR nationally syndicated program about local food and sustainable agriculture. The events provided exposure and political education about the colonial status of Puerto Rico and its current political situation, as well as insights into the importance of agroecology, food sovereignty and sustainable agriculture. About 300 people attended the combined events. The Güakiá speakers did a good job of integrating political and historical perspectives while explaining the principles of agroecology.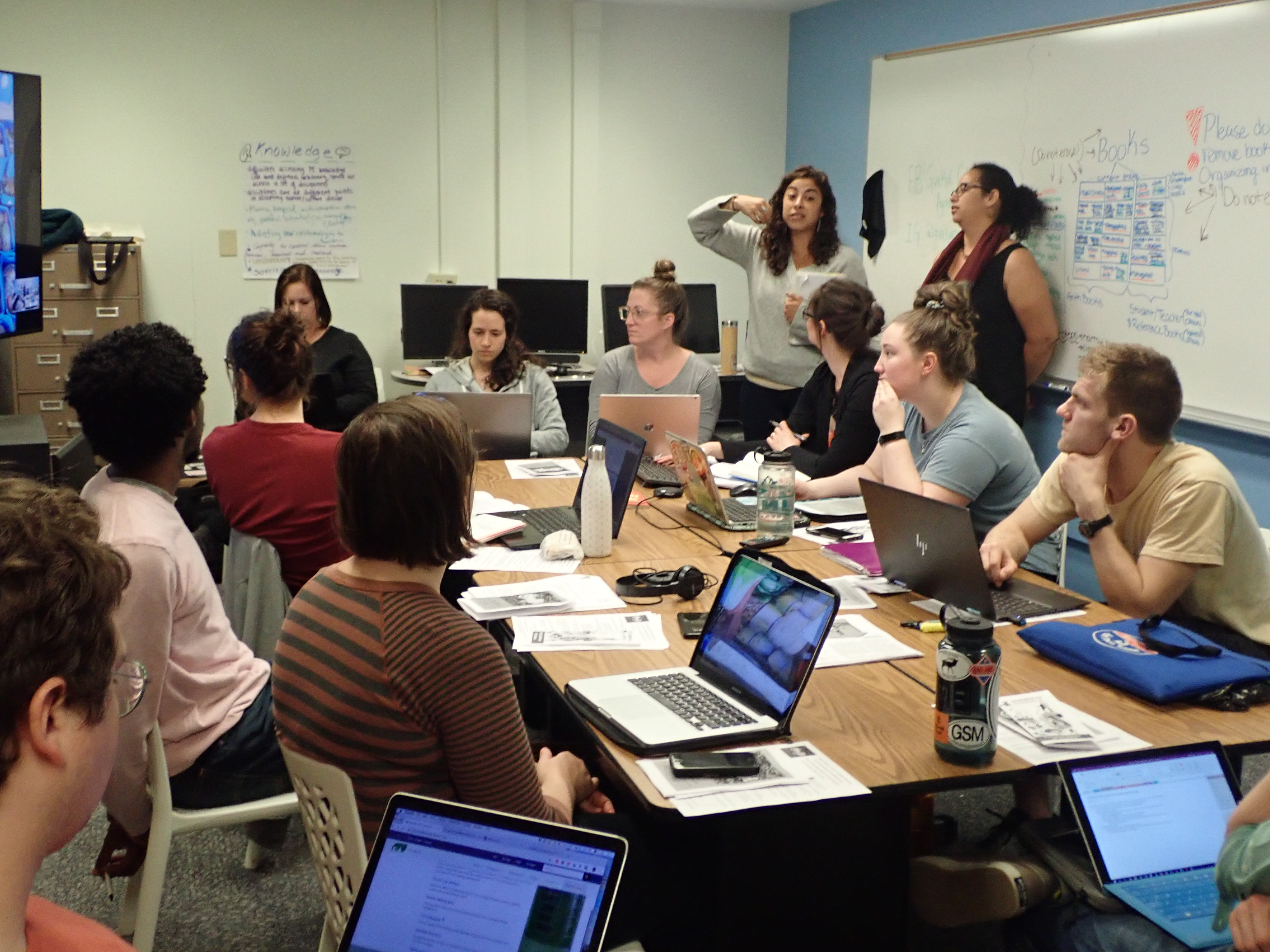 A parallel event presented on the Purdue campus, with post-doc researcher and former Puerto Rican student activist, Fernando Tormos, delved deeper into the history of Puerto Rico as a US colony and the response of social movements on the Island in the aftermath of the recent hurricanes.
As a result of the Güakiá visit, ties and plans for maintaining contact were developed with members of the progressive and small farming communities at Purdue and Indiana Universities, as well as the cities of Lafayette and Bloomington, Indiana.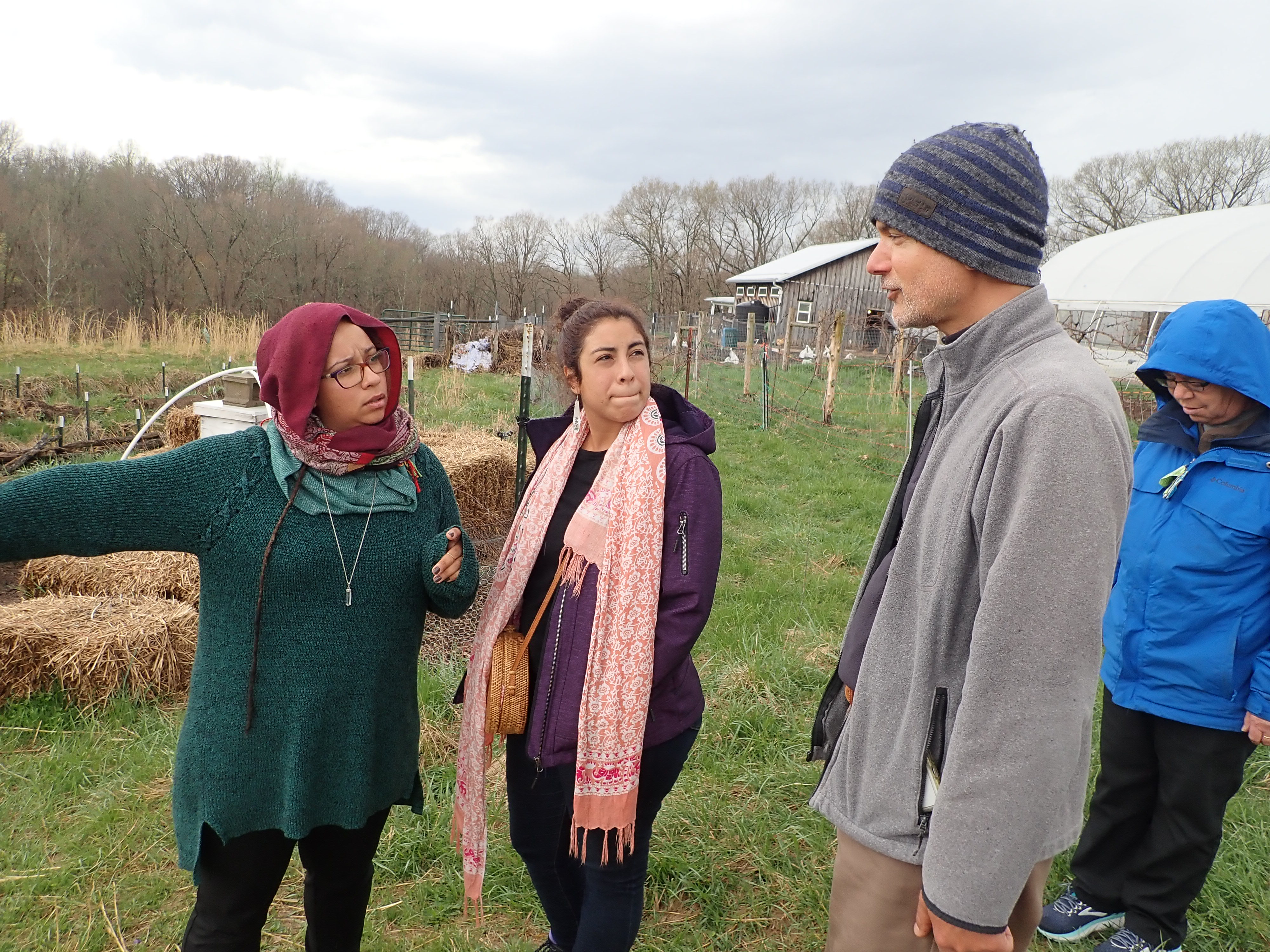 The visit showed the potential of involving diverse communities in Puerto Rican solidarity, including many individuals who are either unaware or minimally aware of the situation in Puerto Rico and the need for solidarity with the Puerto Rican people in their struggle against US exploitation. The visit provided a good model for similar events in the future.   Some things to consider for future events are:
Including a forum combining a Science for the People speaker with the visiting speakers
More extensive outreach to and involvement of the local Puerto Rican and Latino communities
More extensive use mainstream media in publicizing and reporting on the events.