As the government is failing to take appropriate action to address the current pandemic, we are seeing an impressive community response grow and unfold that fills the gap by providing mutual aid. This lived solidarity reduces the burden on so many and saves lives. At the same time it contradicts the narrative of the selfish human nature perpetuated by capitalism.
Science for the People has created a dedicated mutual aid working group to help address this important moment. We have launched projects that you find listed below for which we are seeking volunteer support. Contact us via email if you are interested or have questions.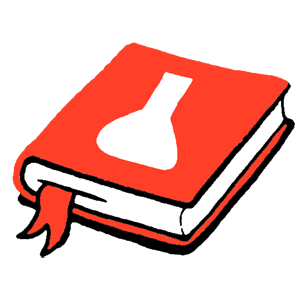 Do you love writing political analyses, are you inclined to deep dive into literature research?
Click here!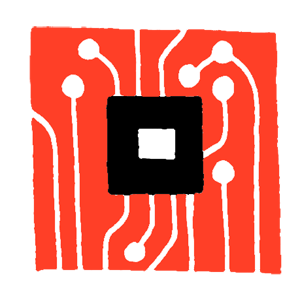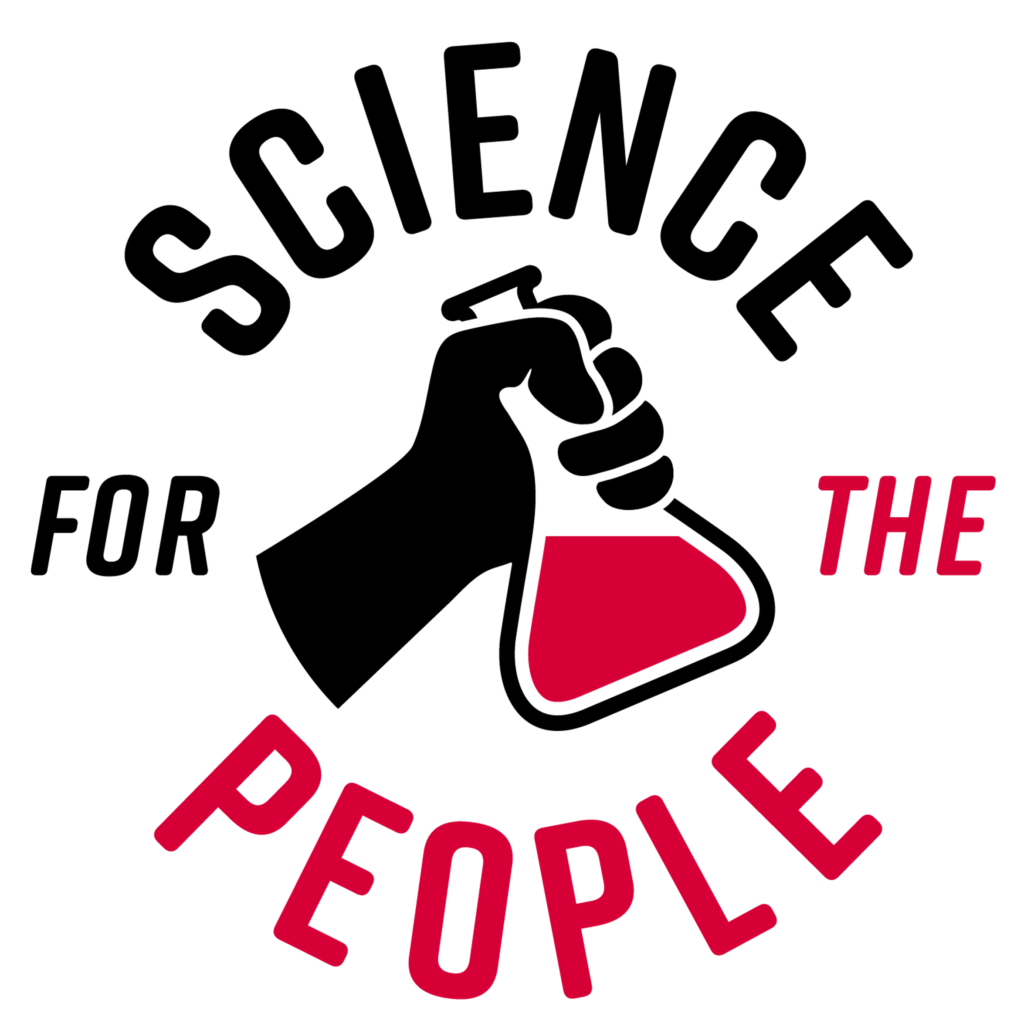 Data scientists – we will soon have a project for you. Stay tuned!