Science for the People calls for a "People's Green New Deal" to combat the climate crisis with widespread democratic input.
We are organizing Virtual Teach-ins through December 2020. Find out more!
Watch this page, sign on, & check social media for details about this campaign.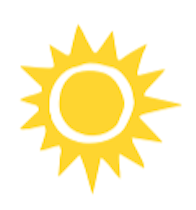 Nine Ways Scientists Can Support a People's Green New Deal
Other ways you can get involved
---
SftP's People's Green New Deal campaign will run through 2020.
We will:
Hold high profile, public events that examine the overlapping social, political, and technical aspects of the Green New Deal. Check out our list of topical Focus Areas and Organizing Guide.


 (empty line)

Collect testimony on the Green New Deal and publish it in Science for the People Magazine. 


(empty line)


Unlike Congress, where right-wing think-tanks and industry "experts" dominate discussions, this testimony will come from ordinary people, from social movements, from community members, and from sympathetic technical experts about their vision of a Green New Deal. We will collect testimony through postcards from attendees at our public forums, via audio and video recordings, interviews, written documents, photographs, artwork, and more.


(empty line)

Politicize thousands of scientists and engineers across North America and beyond.

(empty line)


To help build a mass movement for immediate and large-scale action on climate justice, we need more technical workers to speak out and organize. Sign on to the statement on this page as a first step toward contributing our technical knowledge and resources to climate and social justice.
---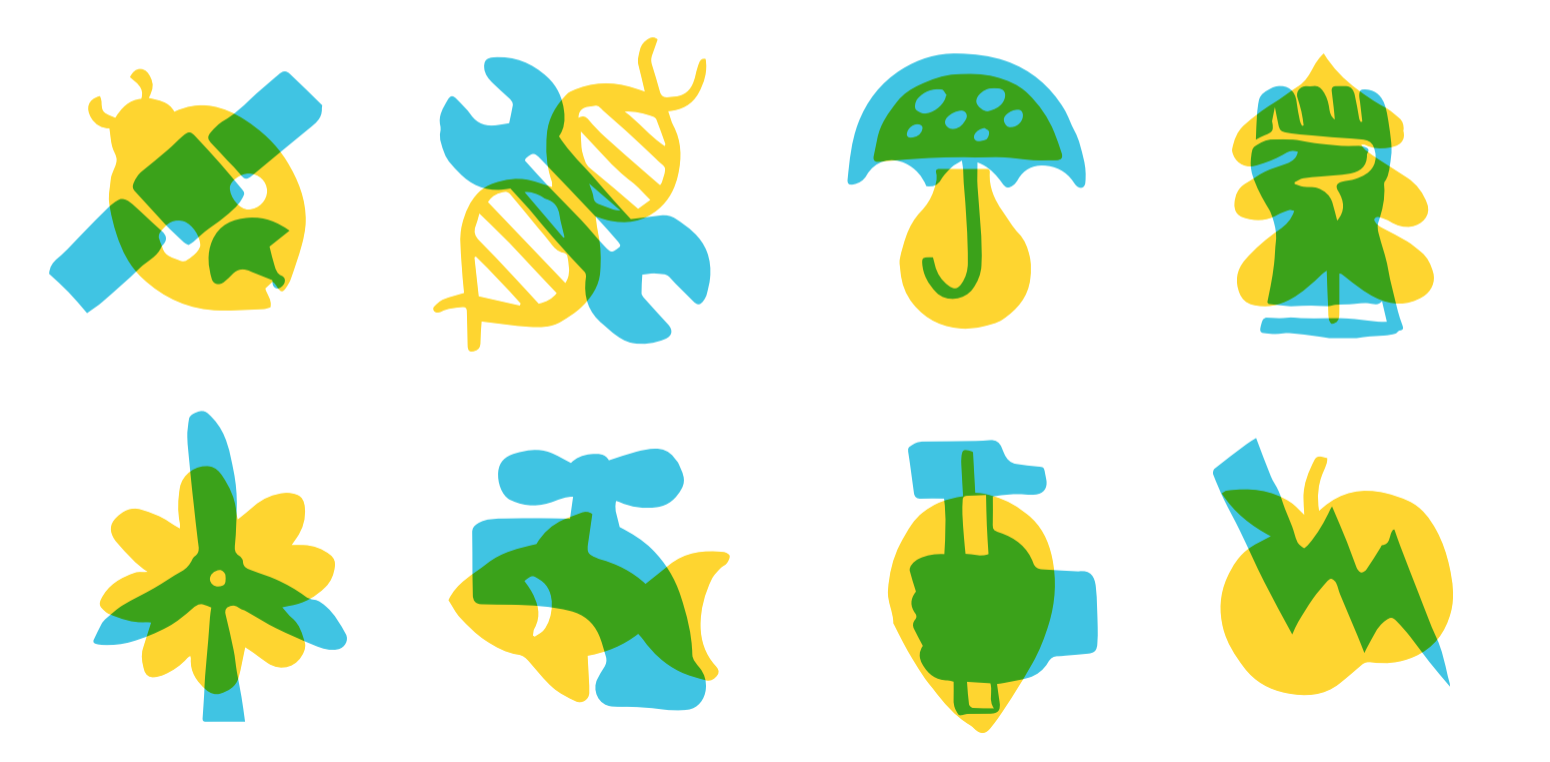 Longer term goals for the campaign include:
Bring the Green New Deal into the classroom. Working with school teachers and community groups, we will develop a series of popular educational trainings and materials. These are intended to de-mystify topics that are made unnecessarily complex by entrenched corporate interests and bureaucracies, such as how energy systems work.
Pro-actively build relationships to break down barriers across sections of the climate movement, especially between university-centered organizing and community/environmental justice struggles.
Help the climate justice movement build a powerful platform for the democratic intake of opinions and arguments for what a Green New Deal should include and avoid.